Access Control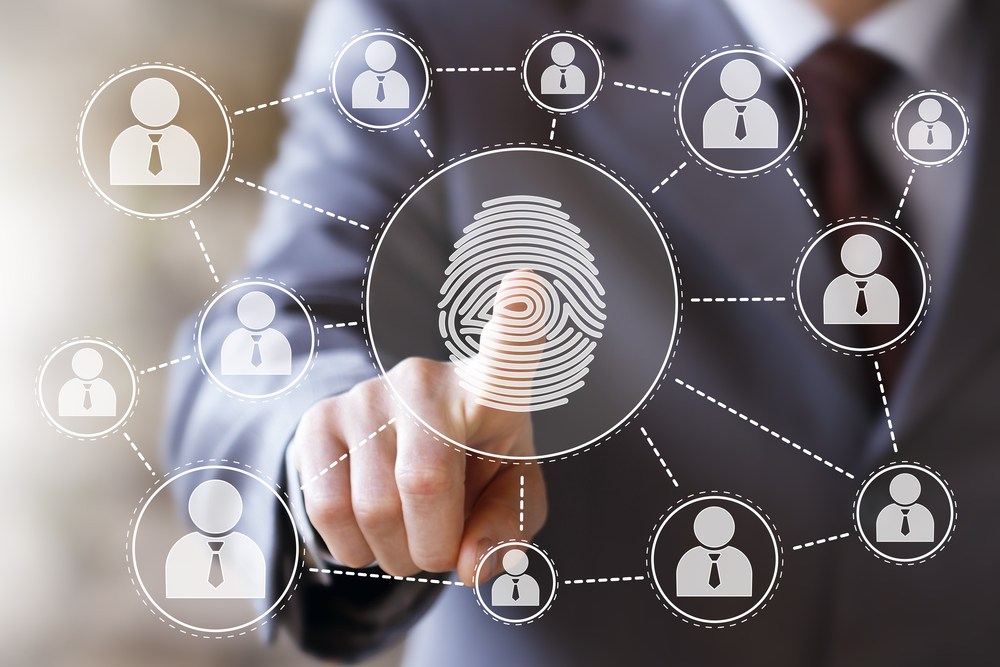 Protect your business from internal as well as external threats. Computer based systems that control doors, elevators, parking garage gates and much more are tailored to fit your needs. Remote access to view alarms and reports gives you complete control. Track and restrict who goes where and when.
Analog and IP Based Systems for every Budget
Integrate with CCTV
Hosted and Managed Services
Alert Notifications
On-site Maintenance and Support Available
What is Access Control?
Access Control is limiting entrance to a property, building or room to a select group of people by utilizing a receptionist or guard, or by use of a lock and key. Recently, it has become common practice to restrict access with technologically advanced methods, primarily card access systems.
Benefits of using a card access control system:
Low cost solution for managing exit and entry at both internal and external entrances.
Each card is individually programmed, allowing the restriction of access to certain areas and the ability to monitor the time and location of use.
Swipe card systems support unlimited users with the ability to add and delete users easily.
Contact Our Experts For A Free Analysis